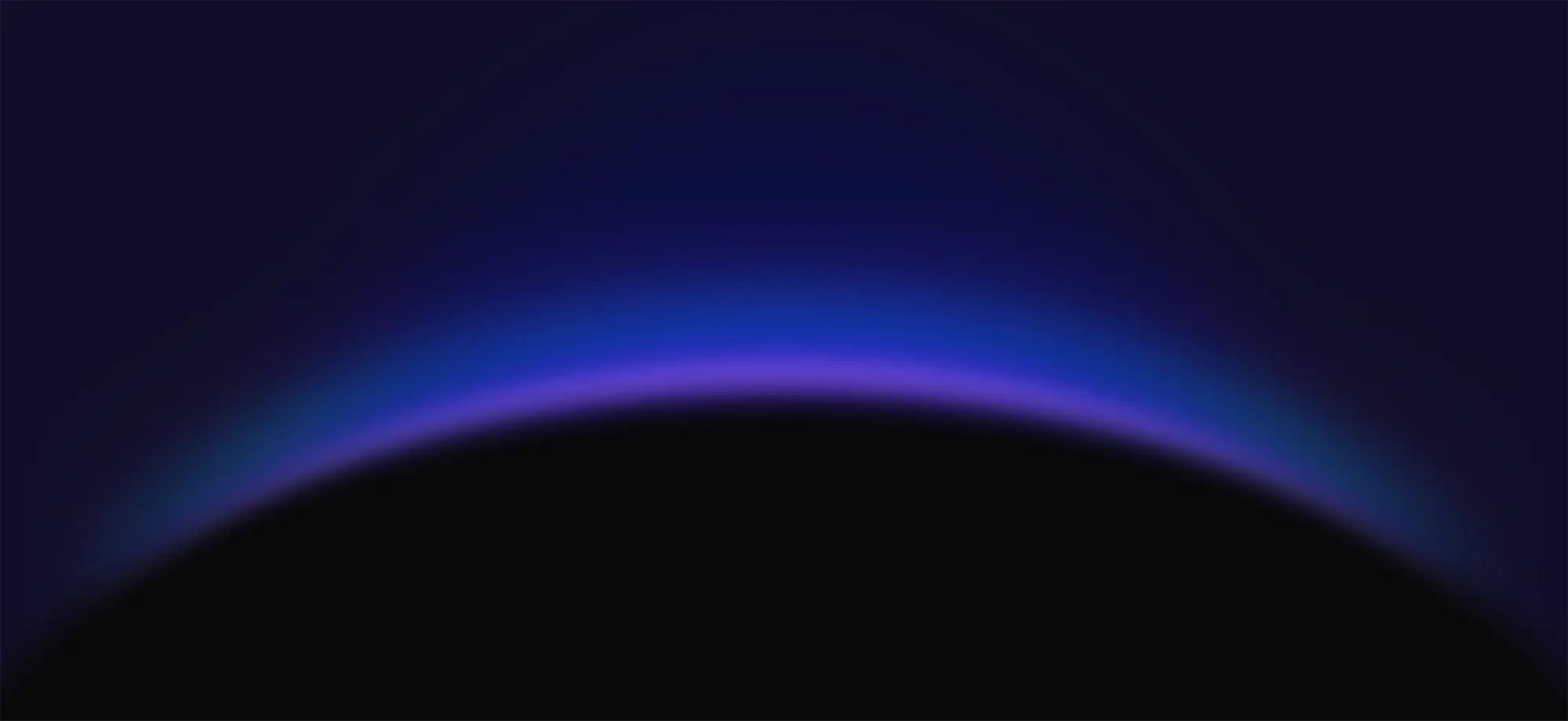 Codesphere is next level programming
We optimize each and every detail to keep things simple for you
Our team previously built these amazing companies
Build, scale, and run your web apps the way you want.
Codesphere provides smooth workflows and unprecedented cloud experience to developers.
Meet the team
Codesphere is built by a growing team passionate about building the future of cloud services.
Think you might be a great fit? We're hiring!
Our Investors
We are happy to be backed by incredible people.