Pricing that's
actuall

y
transparent.
Always on
vs


Off when unused

We have two different deployment modes for our workspaces.
You can switch between the two anytime.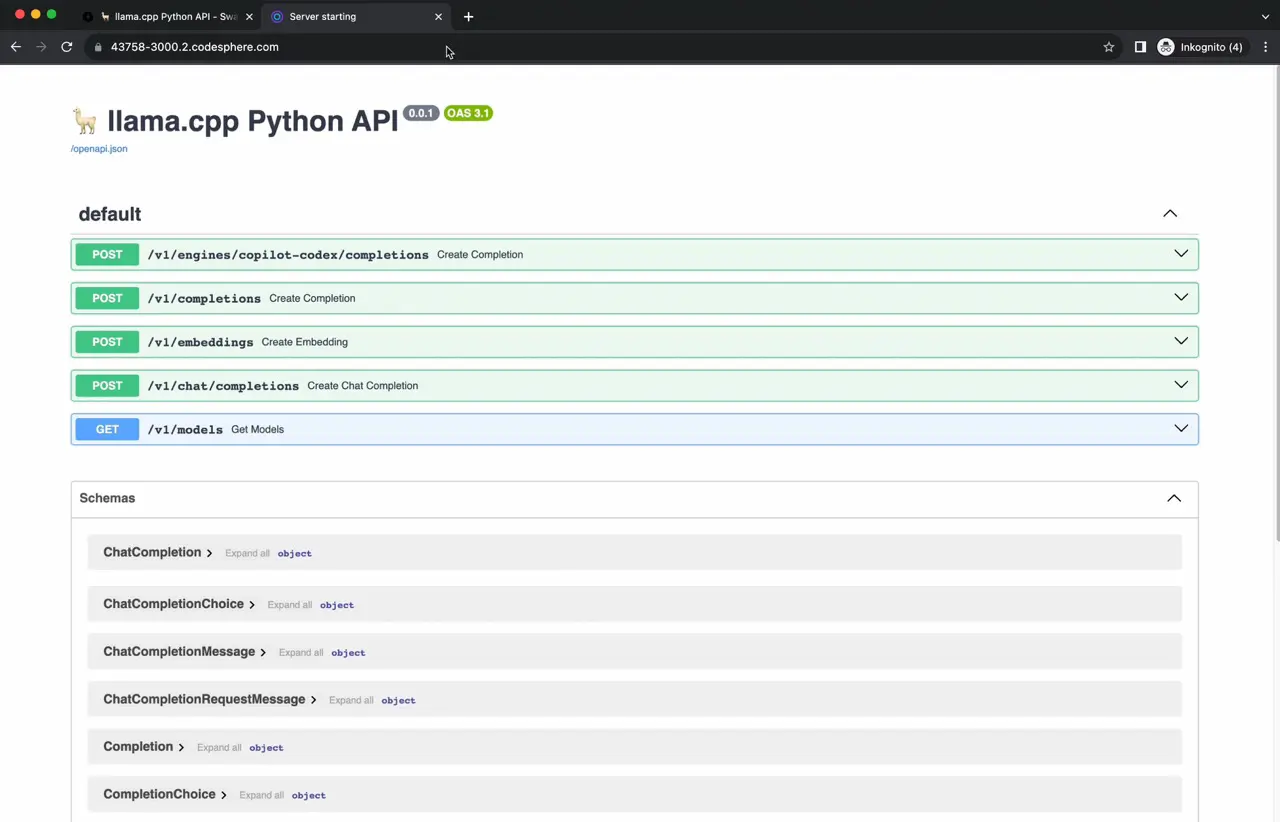 Application available immediately
Always on
Your workspace is running on dedicated resources, available 24/7, ideal for high availability use cases.
Recommended for:
Production Applications
Instant Load Times
High Traffic Applications
Startup screen while workspace wakes up
Off when unused
These workspaces go into standby after ~60 min of inactivity. On each domain request the workspace restarts in seconds thanks to our proprietary deployment infrastructure. Free plans always run in this deployment mode.
Recommended for:
Preview Deployments
Hobby Projects
Low Traffic, High Compute Applications