Our Experience at Web Summit 2021
08.11.2021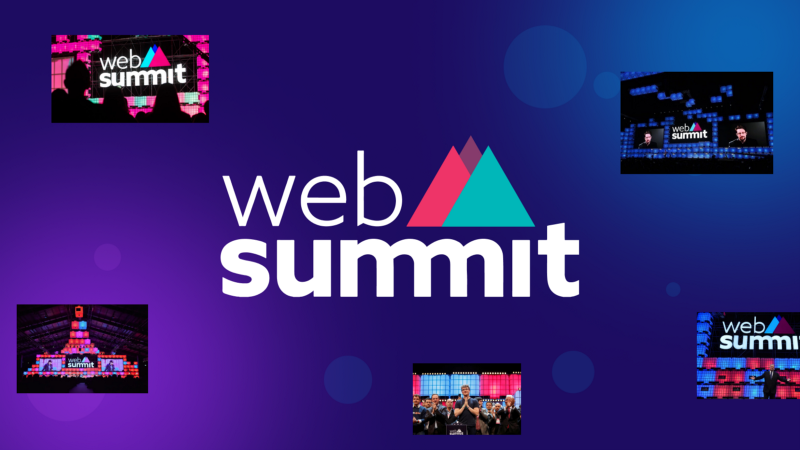 Every year Lisbon plays host to the world-famous Web Summit tech conference, and this year, along with over 42,000 other attendees for 128 countries the Codesphere team was there to introduce the next generation of cloud services to the community.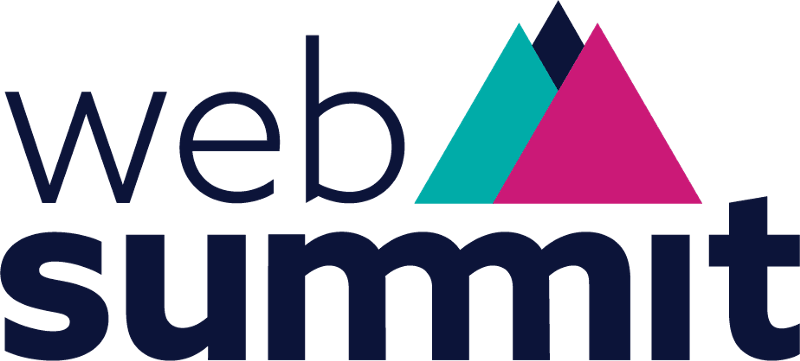 ---
The conference has always been about the people; The technologies on show are simply the tools that bring us all together. After 4 days of connecting with brilliant and insightful industry leaders, we are ready to get to work on the next steps in our plan to deliver the first truly holistic solution for startup cloud development.
---
What did we learn?
We learned that you're probably using the cloud service provider you are because they gave you free credits right? Or better yet, you switched to your current provider because the last one ran out? We can't argue with that and we are already hard at work on a better option for our users.
Unmanageable UIs, the inability to debug, and ineffective monitoring are all part of the current reality for the CTOs and founders we spoke to, and we're happy to provide the long-awaited solution to these problems with Codesphere so our users can get back to coding.
Devs are a resourceful group and for every pain point, we discover there is a workaround in place, whether it's using different tools on top of one another or straight up switching to different providers from project to project, devs have been finding a way.
But there has to be a better way, a simple, all-in-one solution to the entire development process, and that's our goal for the future of Codesphere. After speaking with countless other attendees and exhibitors at Web Summit we are ready to get back to work building the future of cloud services.
"The more you know about your customers, the more you can provide them information that is increasingly useful, relevant, and persuasive"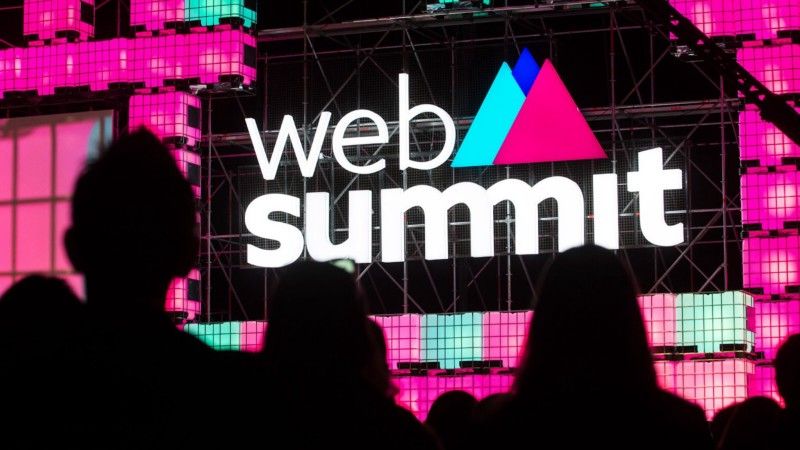 ---
A big thank you to all the fantastic and innovative people we connected with in Lisbon. Web Summit for us was about pitching to and learning from our audience, and after a long week, we have a lot of feedback and inspiration to work with.
We look forward to seeing you all next year.
In the meantime, let us know what you want to see in Codesphere to solve your dev-ops issues.
We want to get to know you, so you can get to know Codesphere.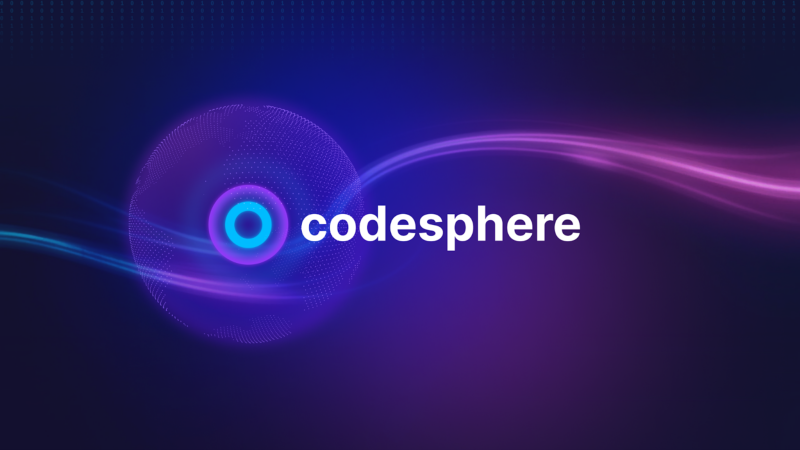 Monday also saw the launch of our brand new website that we were happy to share with the Web Summit community — check it out here!