What's New in Codesphere Version 1.13.0
12.07.2021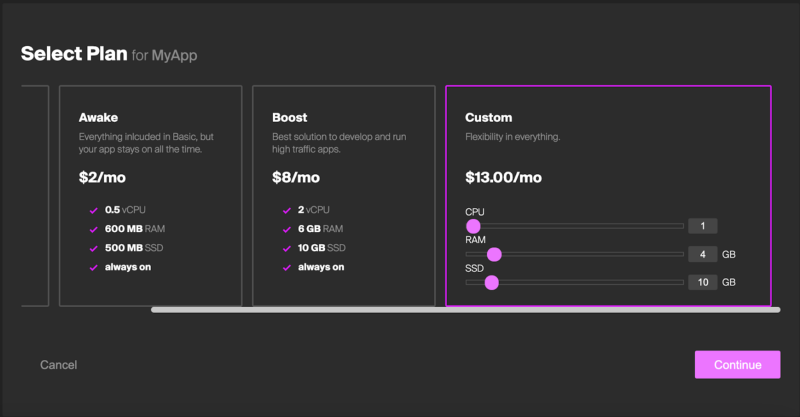 As we are sure that you saw, Github finally built the singularity! Jokes aside, we have exciting news.. we just released v1.13.0 as the latest version of Codesphere!
The latest release includes new features to further improve your Codesphere experience.
New Features
Custom Plans
Ability to give feedback via Fider​
Fixes
Improved the look and feel of our code search
Navigate the terminal and file tree faster
---
Custom Plan
You know what your apps need best, so Codesphere now allows you to pick the exact computing power for your project.
With custom plans, in addition to having our existing three tiers - Basic, Awake, and Boost, you can now select exactly how much storage, memory, and processing speed you want for your app, and only pay for what you really need
And of course, in keeping with our mission of making scaling your app seamless, you can adjust these values at any point for when you experience sudden user growth.
---
Fider
At Codesphere, our users are the center of our design process. That's why you can now suggest features for Codesphere on our Fider:
https://feedback.codesphere.com/
Additionally, if someone has already voiced your concern or suggestion for improvement, you can upvote their comment.
---
Improved Code Search and Terminal
Last but not least, we've done a number of notable bug fixes and improvements. Most notably, we've improved the look and feel of code search.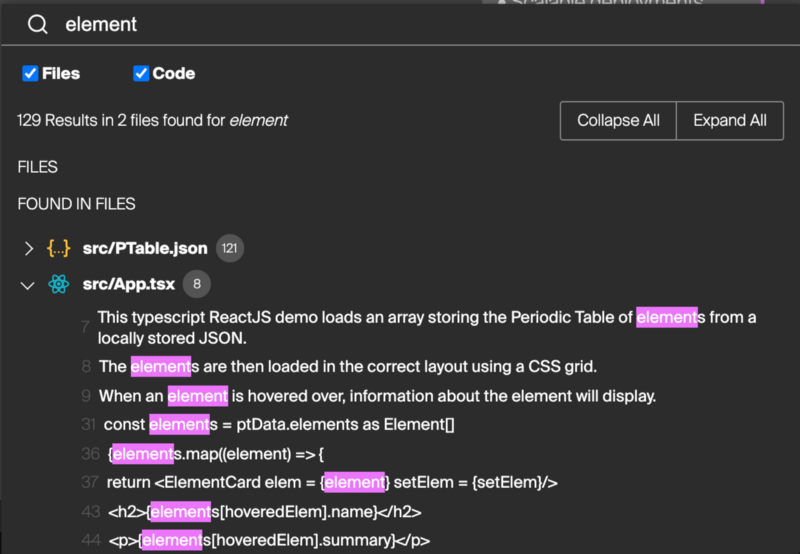 In addition, we've made our terminal and file tree work much faster. Our average IDE startup time is 70% faster, now down to 17 seconds from a previous of 58 seconds. We'll be continuing to reduce these load times to make your Codesphere experience smoother.
---
Thank You!
Our team is working hard to make Codesphere easier and even more enjoyable to use. Stay tuned for future releases!
As always, thanks for using Codesphere.
Happy coding!